The adult's role in children's journey is to support and facilitate their growth and development. To assume this role- to teach young children, is a great privilege and responsibility. Teaching is a mission – a valued and time-honored Jewish tradition.
We look for teachers who are passionate and will offer a nurturing experience for the children. Our teachers have a deep understanding of children and the way they think, and have the desire to create meaningful relationships with the children. All our teachers believe in the importance of seeing each child as an individual. Our teachers plan and adapt the curriculum and the environment to meet the needs of each child.
In the Reggio Emelia approach, the teacher sees herself as a learner – alongside the children – open to new thoughts and ideas. The teacher listens carefully to the children, observes and documents their work, and provokes and stimulates their thinking.
As teachers, we are committed to strengthening and enriching our knowledge of young children by continuing our own education. All staff participate in annual in-service training in order to remain alert to the ever changing needs of today's families and to the findings of current research. Staff development is ongoing throughout the year.
Our teachers are professionals who encourage our children to reflect, to be independent, to explore, to cooperate, to negotiate, to wonder, to love and to laugh.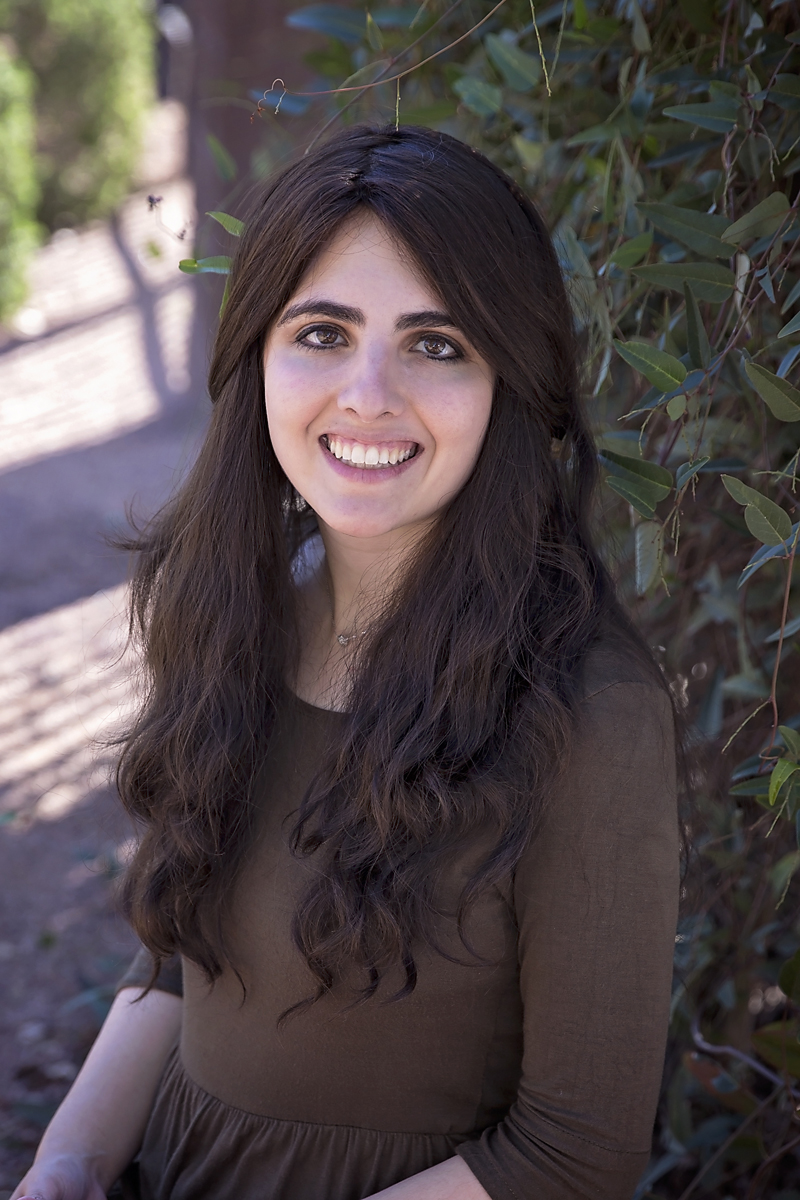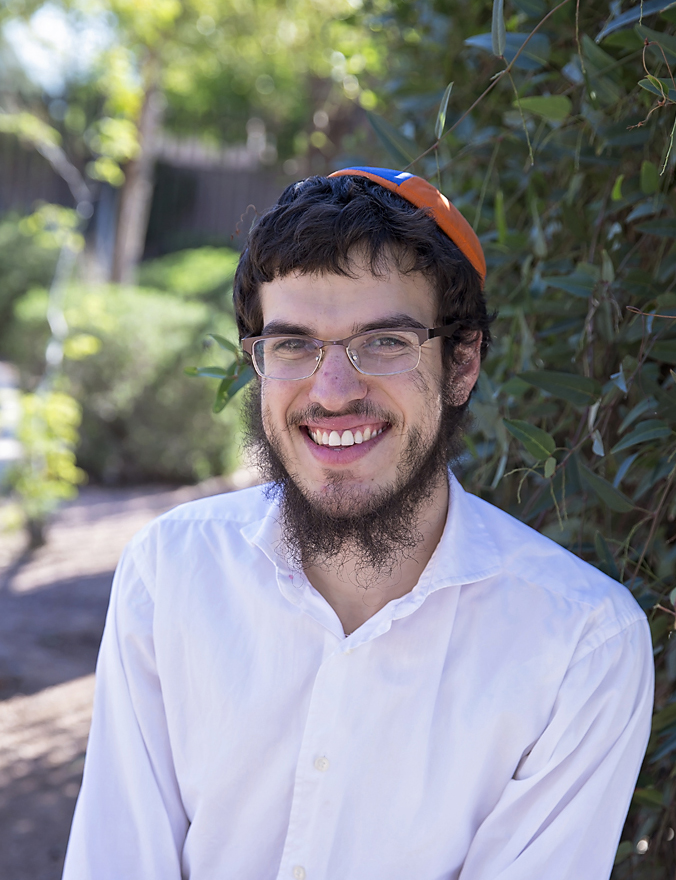 Rabbi Tzvi Rimler
Singalong Leader/ Assistant Rabbi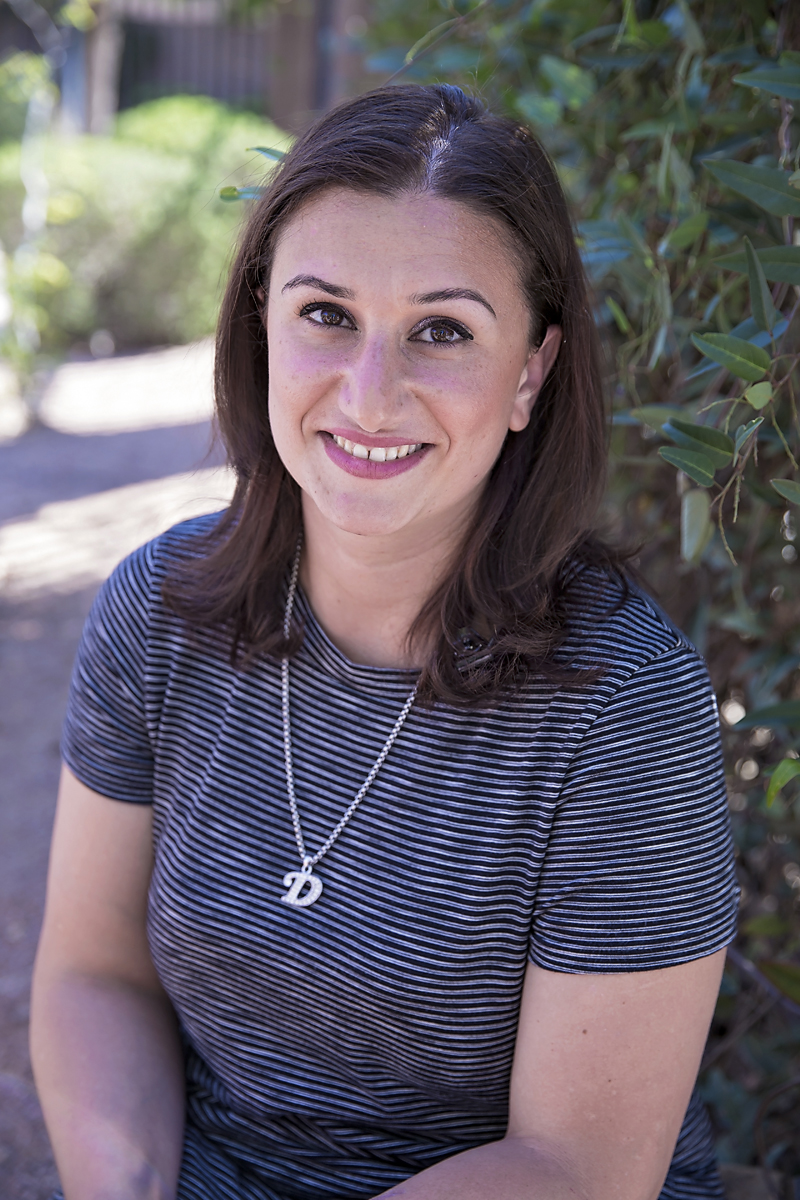 Deanna Mushayev
Purple Room Lead Teacher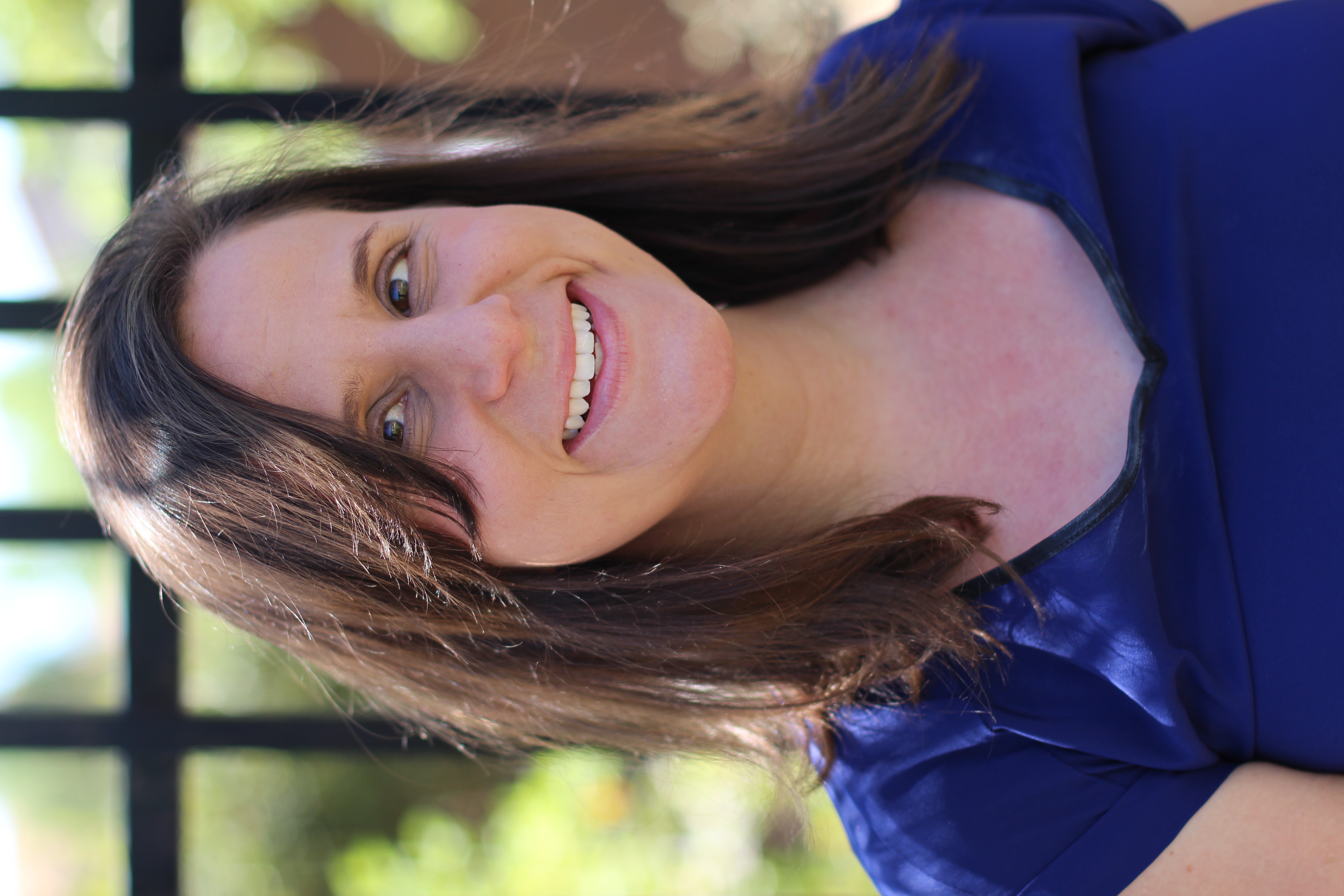 Deena Davis
Green Room Lead Teacher
I am originally from Scottsdale, AZ.  I attended the University of Arizona, where I received a Bachelor of Arts in Theatre Arts.  I then attended Pacific Oaks College, where I earned a Masters in Early Childhood Education.  In August of 2017, after 11 wonderful years in Chicago, where I worked as a 3s and 4s teacher in a private preschool, I returned to the Valley of the Sun, and joined the Chandler Jewish Preschool Team.  I believe that lifelong attitudes towards learning are solidified in the preschool years, and it is an honor to work daily on ensuring our young friends approach learning with joy and curiosity for years to come.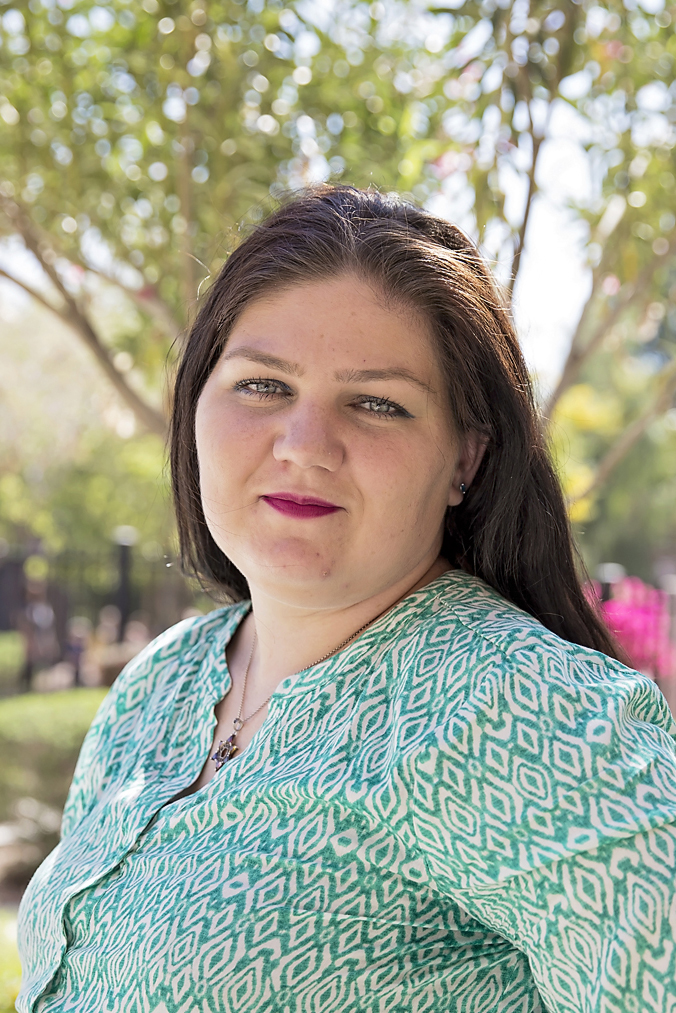 Ora Aliyashev
Peach Room Lead Teacher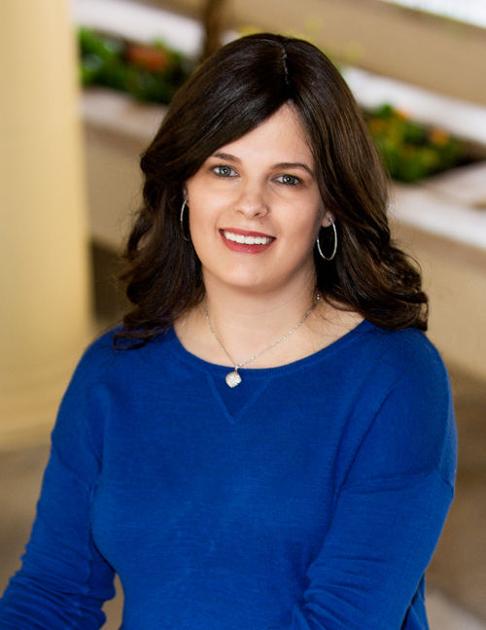 Shternie Deitsch
Director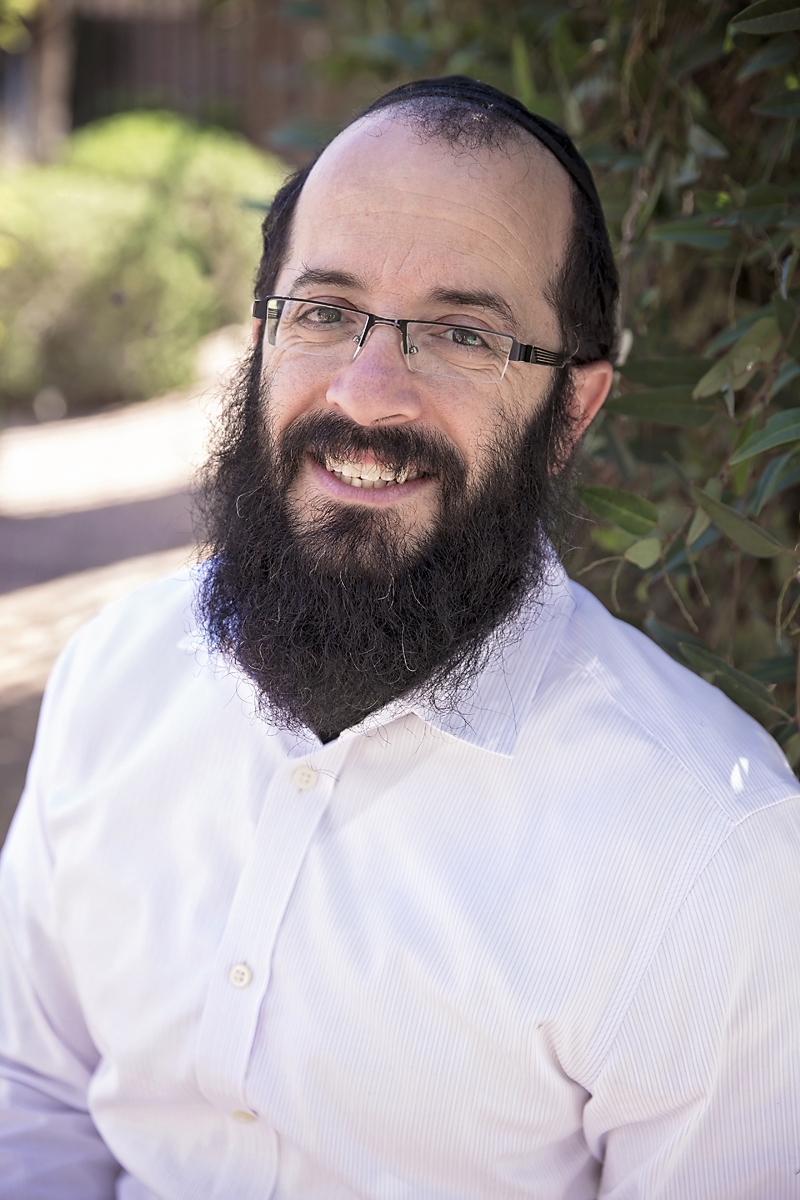 Rabbi Mendy Deitsch
Rabbi & Administrator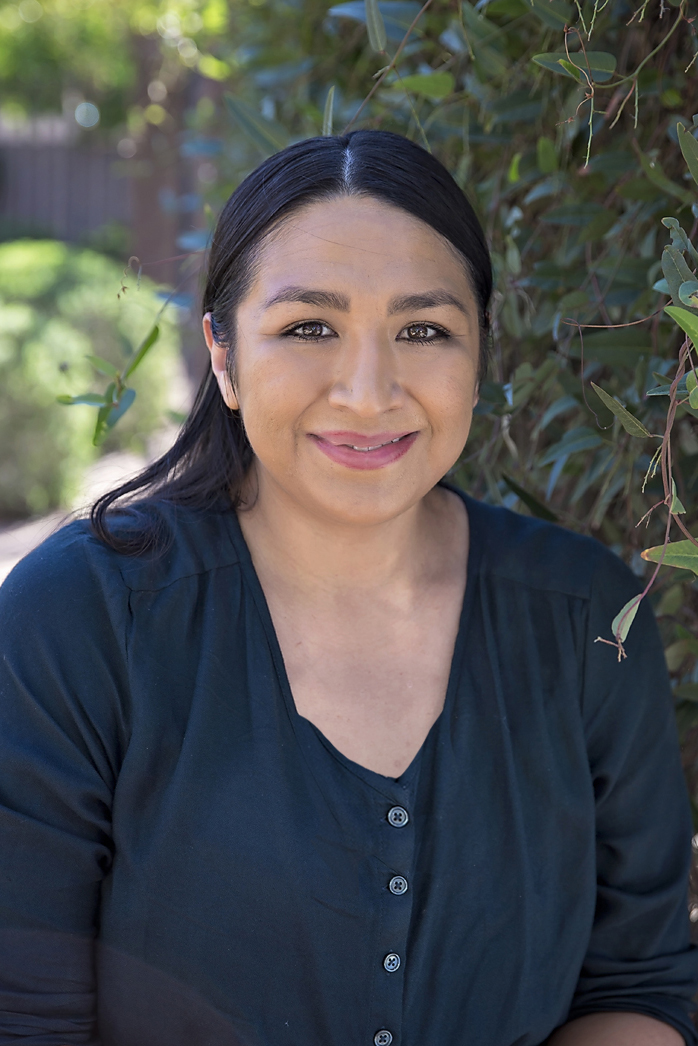 Felicia Molinar
Blue Room Lead Teacher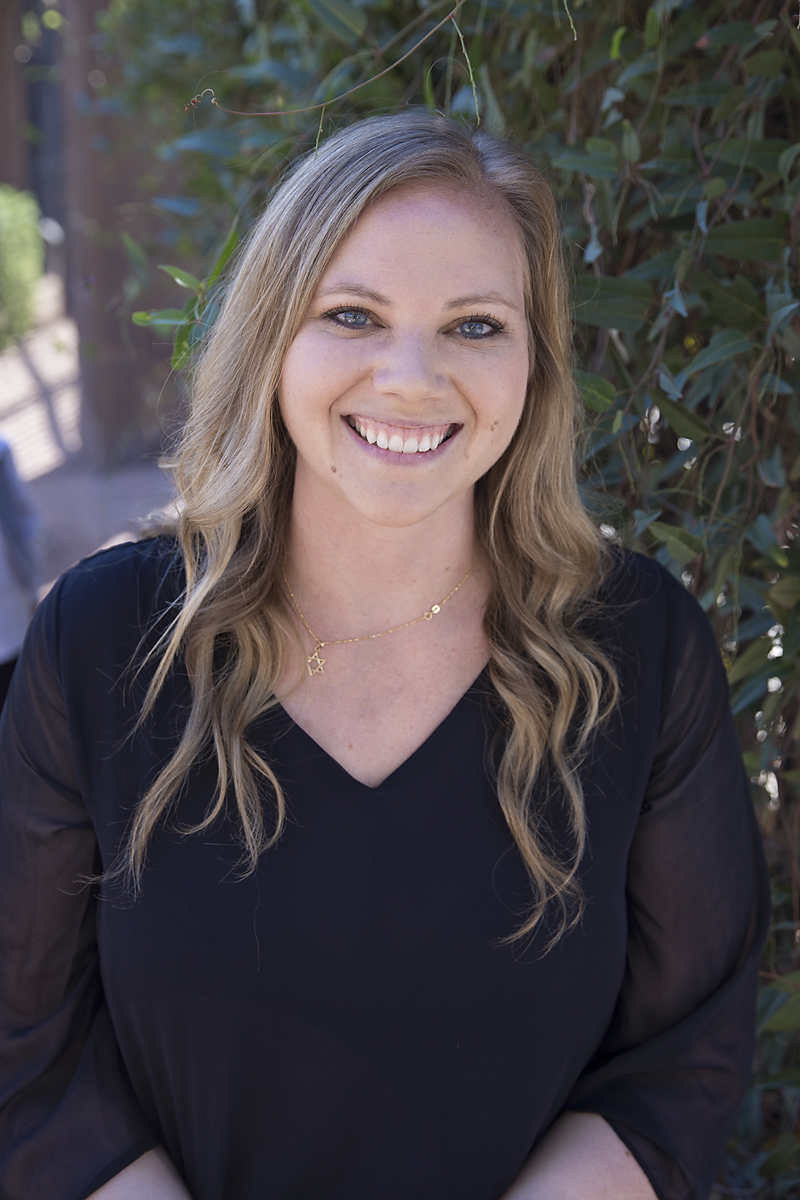 Courtney Barnett
Green Room Judaic Teacher
My name is Courtney and I was born and raised in Phoenix, Arizona. I have been a part of Chabad of the East Valley since I was 5. I am trilled to be back for another year at CJP! I have a true passion working with children and setting them up for success in their later educational path. I have a Bachelors in Psychology and a Bachelors in Family and Human Development from Arizona State University. My hobbies include painting and photography! I love Disneyland and going to various theme parks.  I can't wait for another great year at Chandler Jewish Preschool!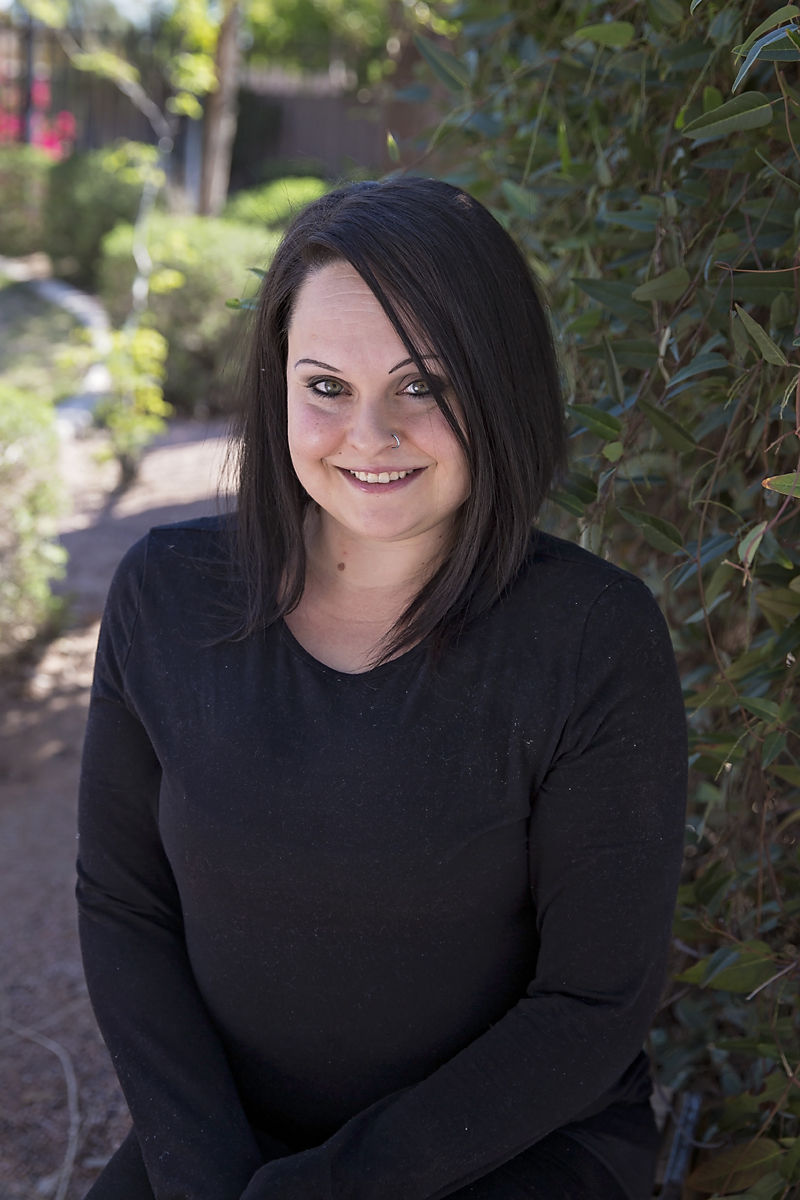 Jacqueline Van Horn
Infant Caregiver
Hello families! I am Jacqueline (Jac). I am so fortunate to be officially joining CJP this year in the infant room. Having been part of the Chabad of the East Valley community for almost 20 years I am overjoyed to be involved in their wonderful preschool. My 3 daughters have all been or are current students at CJP. For those who do not know me I am a full time mother, active member of the community, and AZ native. I enjoy working with children, and have had many childcare/preschool positions ranging from pre-k lead to infant care giver. I have been lucky to work with children in several different environments including LaPetite Academy, Tree Of Knowledge, and Chabad of the East Valley Hebrew school. I spent a few years as a private nanny as well for children of different ages. I am looking forward to this new beginning to grow, learn, and create with the CJP family.